Michelle Huynh of Bellingham has joined ERA Key as a Realtor in the Milford office.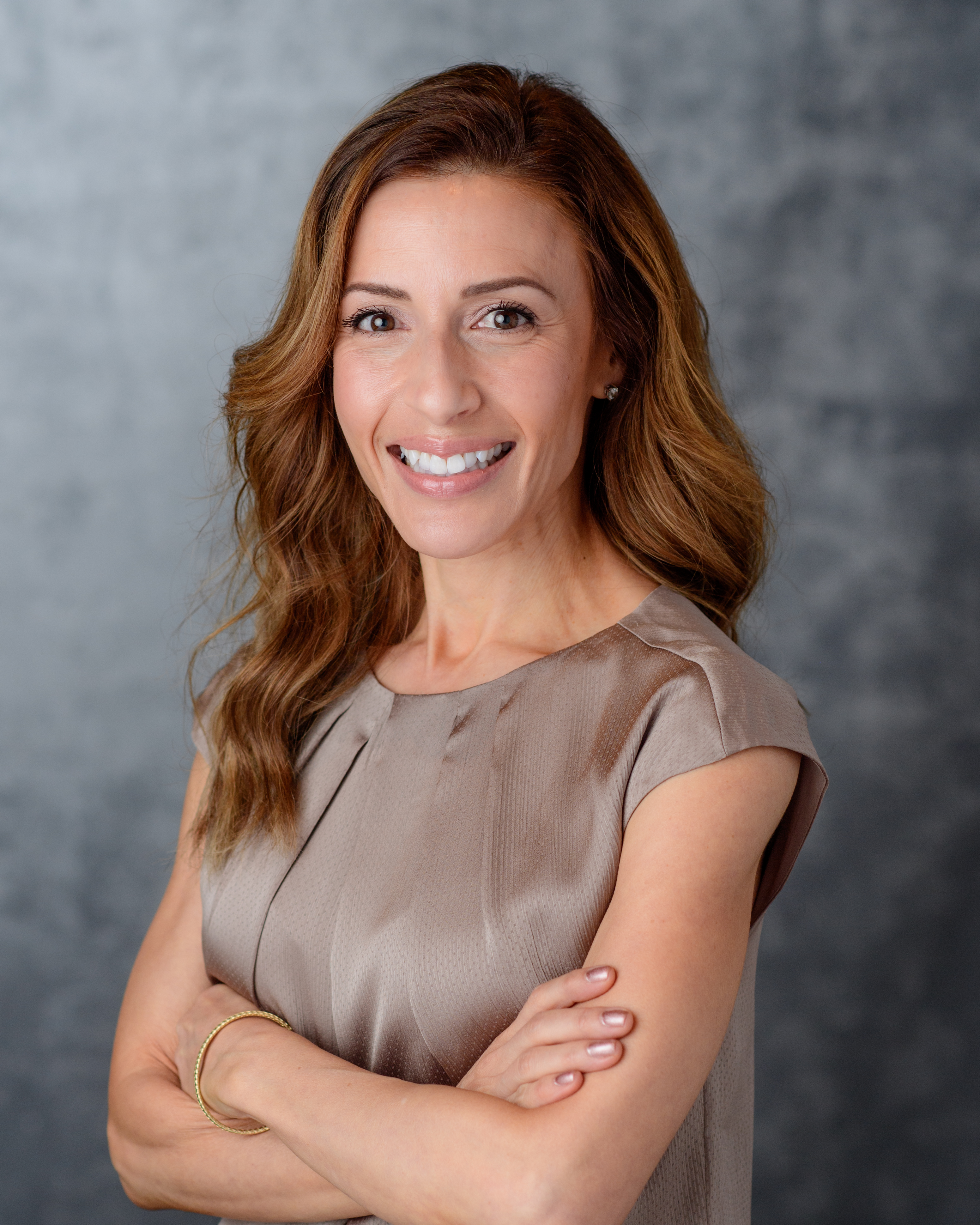 She has previously been a Claims Representative for Lifespan and a Customer Service Representative for Blue Cross Blue Shield of Rhode Island, both in Providence; a Retail and Design Consultant for the Rhode Island Design Center in North Attleborough, and a Planning and Allocation Analyst for TJX Companies, Inc. in Framingham.
She earned her bachelor's degree from the University of Rhode Island in Kingston.
"I joined ERA Key, because it provides in-depth training and the ability to work with a team of experienced agents," Michelle said. "After being a stay-at-home mom, I wanted a career that would provide new opportunities for me. ERA Key is helping to make that happen."
...