ERA Key Realty Services will sponsor a scavenger hunt to raise funds for the Muscular Dystrophy Association from 11:30 a.m. to 3:30 p.m., Saturday, Oct. 5, 2019 at Kings Dining & Entertainment, 52 Second Ave., Burlington.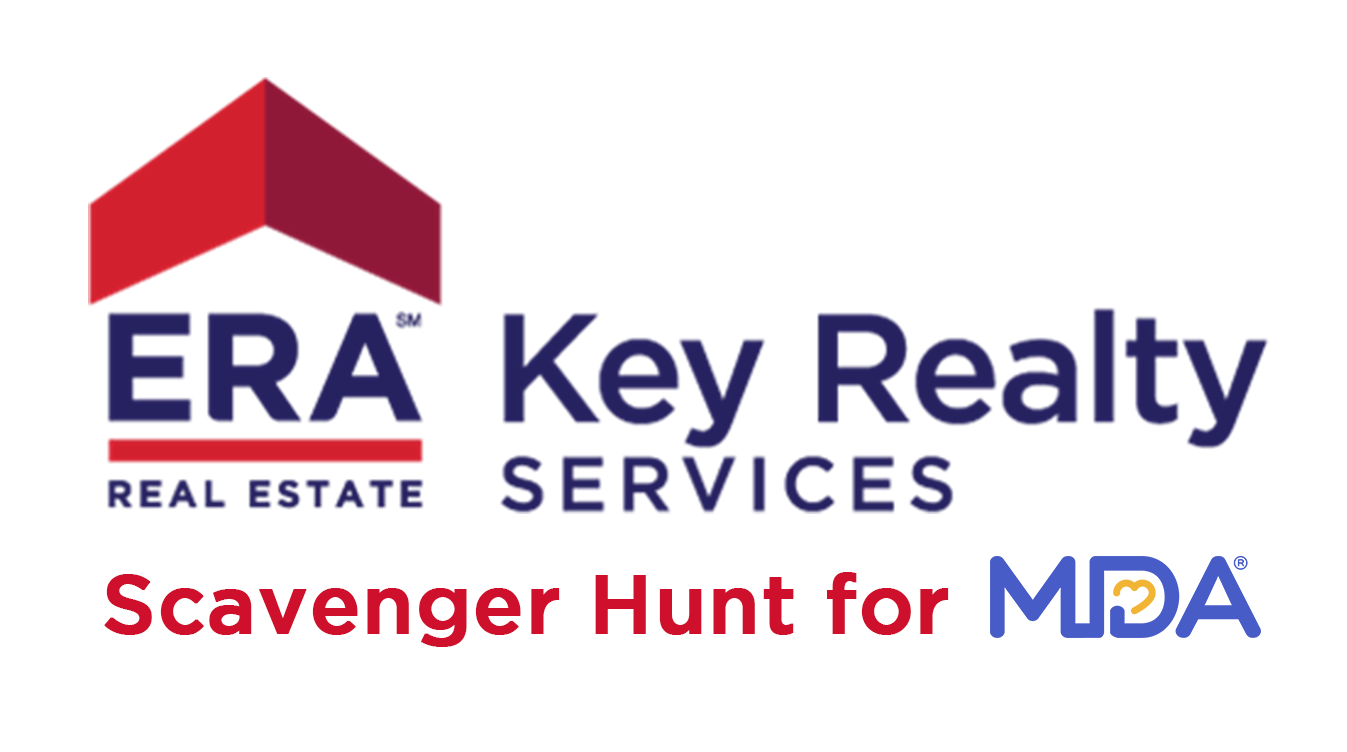 ERA Key offices in Billerica, Wilmington, Woburn and Chelmsford are joining together for the fundraiser. Participating teams of eight will travel in limousines to various locations and seek team photo opportunities with the list of items. Each time an item is found, it will be posted on a Facebook page created for the event.
Registration will take place at Kings at 11:30 a.m. and the scavenger hunt will follow from noon to 2 p.m. Afterward, participants will join together for a buffet at Kings, a restaurant and entertainment center.
Anyone wishing to sponsor a team or make a donation can contact Lisa Luther at LutherGroup@ERAKey.com or 978-614-1600. Sponsorships are $2,000 for a diamond sponsorship, $1,500 for platinum, $750 for gold, $500 for silver, $250 for bronze and $150 for a lane sponsorship.
To register for the event, go to one.bidpal.net/erakeyscavengerhunt/ticketing. Registration is $60 for the scavenger hunt and buffet or $35 for just the buffet. Donations are also welcome. Funds raised will go to MDA chapters in Massachusetts and Rhode Island.
...