Renata Ferrarez of Milford has joined ERA Key as a Realtor in the Milford office.
She received her real estate training through the Lee Institute for Real Estate in Brookline.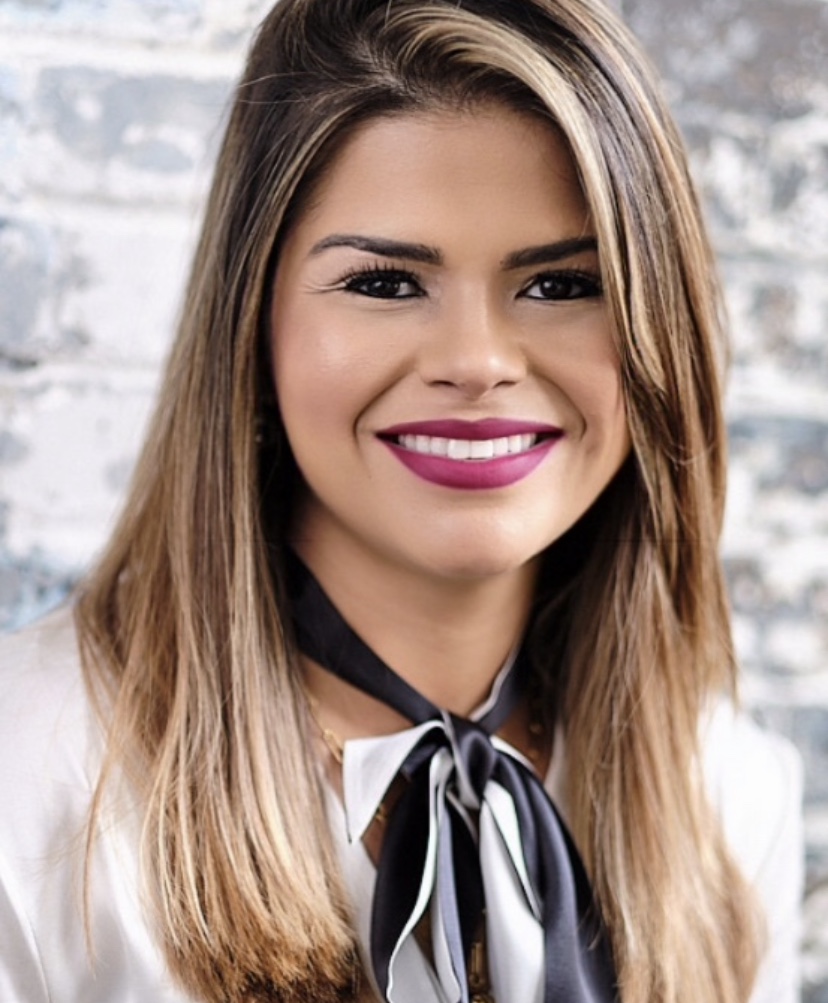 Renata was previously a certified nurse assistant at Blaire House of Milford. She was trained through the American Red Cross and became certified after completing a program at Quinsigamond Community College in Worcester.
She has participated in Avon's "Making Strides Against Breast Cancer" walks and Project Bread's "Walk for Hunger," and has donated to the Milford's Daily Bread Food Pantry. A Red Cross blood donor, Renata is now donating plasma to help treat seriously ill patients with COVID-19.
"ERA Key agents are self-motivated and passionate about real estate, and so am I," Renata said. "I believe my skills and qualities match up well with those of the team I'll be working with and will help me to succeed."
...