The Marlborough office of ERA Key Realty Services has donated $500 each to a family that lost its home in a Worcester fire and to a charitable organization to help veterans.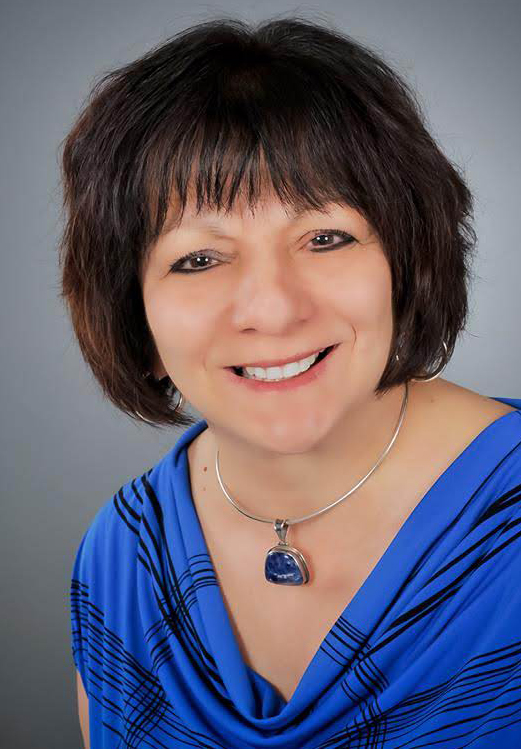 The donations, made through the ERA Key Charitable Trust, include $500 for Claribel Capeles and her family and $500 for RunToHomeBase.org.
Capeles and her two sons were among 13 people who lost their home and their belongings on Sept. 19 during a fire at 18 Hitchcock Road, Worcester.
Run to Home Base, which is presented by Raytheon Technologies, raises funds to "provide groundbreaking clinical treatment for invisible wounds, such as post-traumatic stress and traumatic brain injury." Runners and walkers finished Saturday's event by crossing the home plate at Fenway Park, either virtually or in-person.
"Giving back to the community is an important value at ERA Key," said Realtor Donna Coffin. "Helping a family recover from a personal tragedy and contributing to a charity to help those who served their country are two ways we've chosen to help."
...