Chris Kyriazis of Worcester has joined ERA Key as a Realtor in the Auburn office.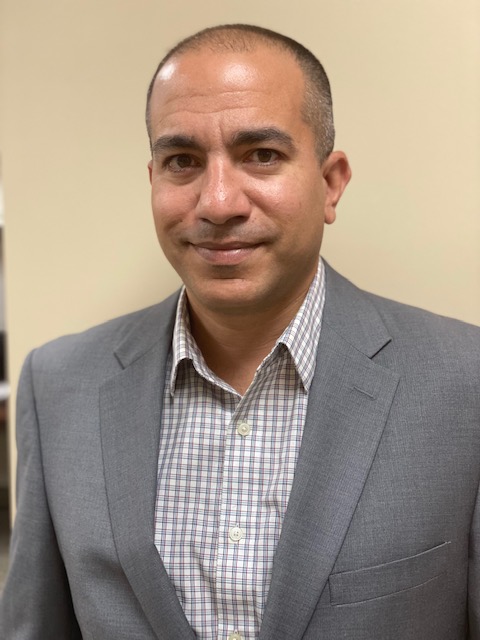 He previously was a special education teacher with the Central Massachusetts Collaborative and Worcester Public Schools. Before that, he was an Account Executive and Mortgage Originator for Countrywide Financial in Worcester and Framingham.
He earned his bachelor's degree from the University of Massachusetts, Amherst, and his master's degree from the Holy Cross Greek Orthodox School of Theology at Hellenic College in Brookline. He also holds a certificate of advanced graduate studies from American International College in Springfield.
"I became a Realtor for ERA Key, because to use my knowledge and experience to help people in my community," Chris said. "Growing up in Worcester, my family always rented an apartment in someone else's multi-family home. When I married 20 years ago, I was able to purchase a three-family home. Since then, I have personally bought and sold many single and multi-family homes, and it has been a rewarding experience."
...