Nasuti, Corton Featured in Milford Daily News
Posted by Dave Kowal on Friday, April 22, 2022 at 1:14 PM
By Dave Kowal / April 22, 2022
Comment
Whitinsville agent Robyn Nasuti and Framingham Manager Ali Corton were featured in a Milford Daily News article Thursday about the housing market.
Spring has sprung, but not for real estate market. Tight supplies crimp buyer
With the arrival of spring, residential real estate markets in MetroWest and Greater Milford would normally flower with new properties, something that typically lasts until July.
But this year the blooms don't exactly look lush.
A tight supply of available properties and sharp increase in prices have squeezed buyers into scaling back on what amenities they would like in a new home.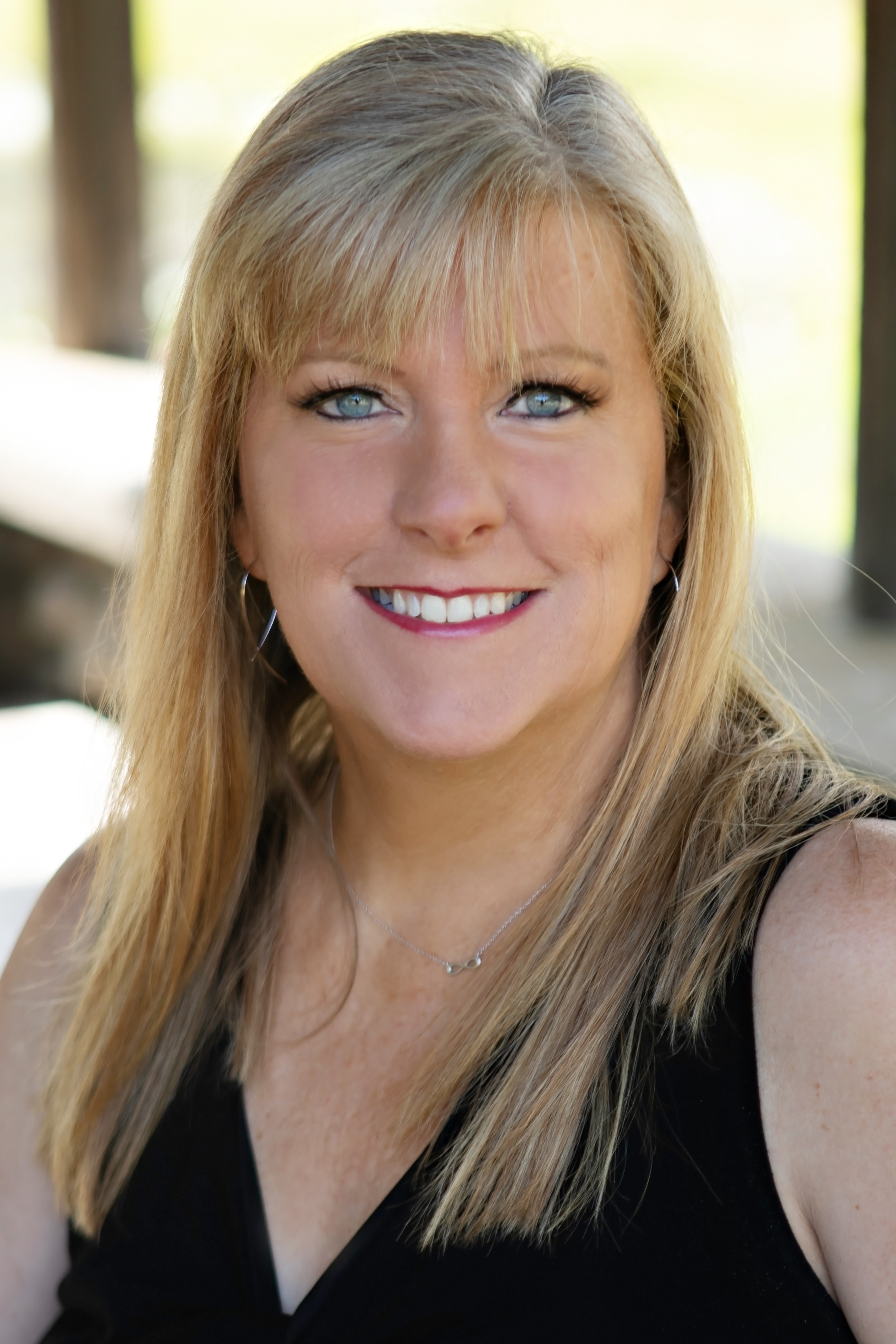 Upton real estate agent Robyn Nasuti, of ERA Key Realty Services, said a robust spring market had been the only hope for buyers, and that isn't exactly happening.
"Compared to last year, I would say we are under where we were at this point," Nasuti told the Daily News earlier this month, in terms of available inventory for sale. "Typically, by March we have between 10 and 12 properties ready to go on the market and even 15. Right now, we're between six and eight."
Despite the appeal of selling a home that has sharply appreciated in valiue, homeowners who are thinking about selling are not convinced by the available options, which are currently tagged with inflated prices themselves and don't have the desired criteria.
Nasuti said this cycle has forced sellers to stay put, consequently keeping the listings starved.
Kathryn Lee, vice president of Sudbury real estate agency Advisors Living, agreed.
"The move-up buyer is not positioned well," she said. "You have to sell but you're not going to have a contingency sale and we're seeing this across multiple towns."
In turn, properties that are listed get flooded with offers, driving prices to highs never before seen, and thus continuing the current inflation pattern.
According to The Warren Group, the average Massachusetts buyer paid more than half a million dollars for a single-family home last year. That was a median price that was 14.1% higher than 2020, and 27.5% higher than in 2019.
In Framingham, the median price for a home sold last month was an even $600,000 — a 6.5% increase from the same month a year ago, whereas Milford saw a nearly $60,000 year-over-year increase (from $407,500 to $467,000) in median sales price for March.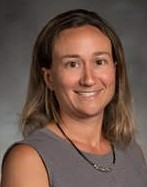 Based in Framingham, sales manager and Realtor Alison Corton, of ERA Key Realty Services, said she sees an average of 20 offers on a house. She said that can propel prices as high as 12% over asking prices.
"It's a challenge for the buyers," said Corton. "You think you're looking at a house in your price range and you come to find out you're out by $100,000, and that's a big discrepancy."
Corton added that rising mortgage rates are not making it easy for buyers, either.
Current rates on 30-year mortgages have crept above 5%, which adds another layer of burden for the buyer and often forces them to look for more extreme options.
One option has been to make an offer more competitive by taking risks such as waiving inspections.
Corton said that although "scary," this has been one of the go-to options for buyers.
"It's almost the norm," she said. "It's almost what a buyer has to do to get into a house in this market because sellers are basically sitting back saying, 'Show me the money,' and the most amount of money that comes in on an offer with the fewest number of contingencies is what they're gonna go with.
"And rightfully so."
For some, building has typically been a cheaper option. Yet, there is a shortage of land to build on, according to Corton.
"Take Ashland. Ashland has built on every last inch of the town and there's nowhere left to build," said Corton. "Towns are running into this situation of 'Where're you gonna go?'"
Twenty-five single-family homes have been sold in Ashland through March 31 this year, according to The Warren Group, one more than what was sold through the same period a year ago. But the median sales price has skyrocketed 66.5% — from $408,500 during the first three months of 2021 to $680,000 this year.
As a sales manager, Corton said this is a difficult market for all real estate agents. In a seller's market, business from the buying side is not easy to come by, no matter what the experience.
"I manage 40 agents in the office from working their first month in real estate to their 40th year in real estate and everybody's in the same boat," said Corton. "Just because you're a seasoned veteran doesn't necessarily mean that you're going to be able to get the house for your buyer any more so than the agent who has been in the business for a minute."