Power Brokers: Training to Win
Posted by Dave Kowal on Monday, April 15, 2019 at 1:52 PM
By Dave Kowal / April 15, 2019
Comment
ERA Key President and COO Cheryl Eidinger-Taylor was among the Power Brokers quoted and profiled by RISMedia in its 2019 Power Broker Report.
In real estate, accountability is a prerequisite for success. No one embraces it with more passion than Power Brokers, who empower their leaders and managers with pioneering—and often, proprietary—training.
In fact, according to RISMedia's 2019 Power Broker Report, one of the top two areas of investment for Power Brokers is training, with coaching, education, goal-setting—even mindset—forging a path for productivity.
It's inspiring, motivating…and the hallmark of a high-ranker.
Growing Your Own: Power Brokers Sound Off
"We offer Lunchtime Learning Tuesdays and Tech Talk Thursdays. Friday Morning Power Hour is a weekly meeting with guest speakers on timely topics. This, along with our online academy, Institute, powered by Leading Real Estate Companies of the World®, helps us continually evolve and stay at the forefront. We have weekly WIG (Wildly Important Goal) calls with our entire support team where each person offers something that will enhance the experience for our team and clients."
– Ken Baris, President, Jordan Baris, Inc., REALTORS®
"We have a program called FIRE (Foundations in Real Estate) that runs one day a week for five weeks, and it's a full day of covering what you don't learn in licensing school."
– Cheryl Eidinger-Taylor, CEO/President, ERA Key Realty Services (HUNT Real Estate Corporation ERA, No. 34 in transactions)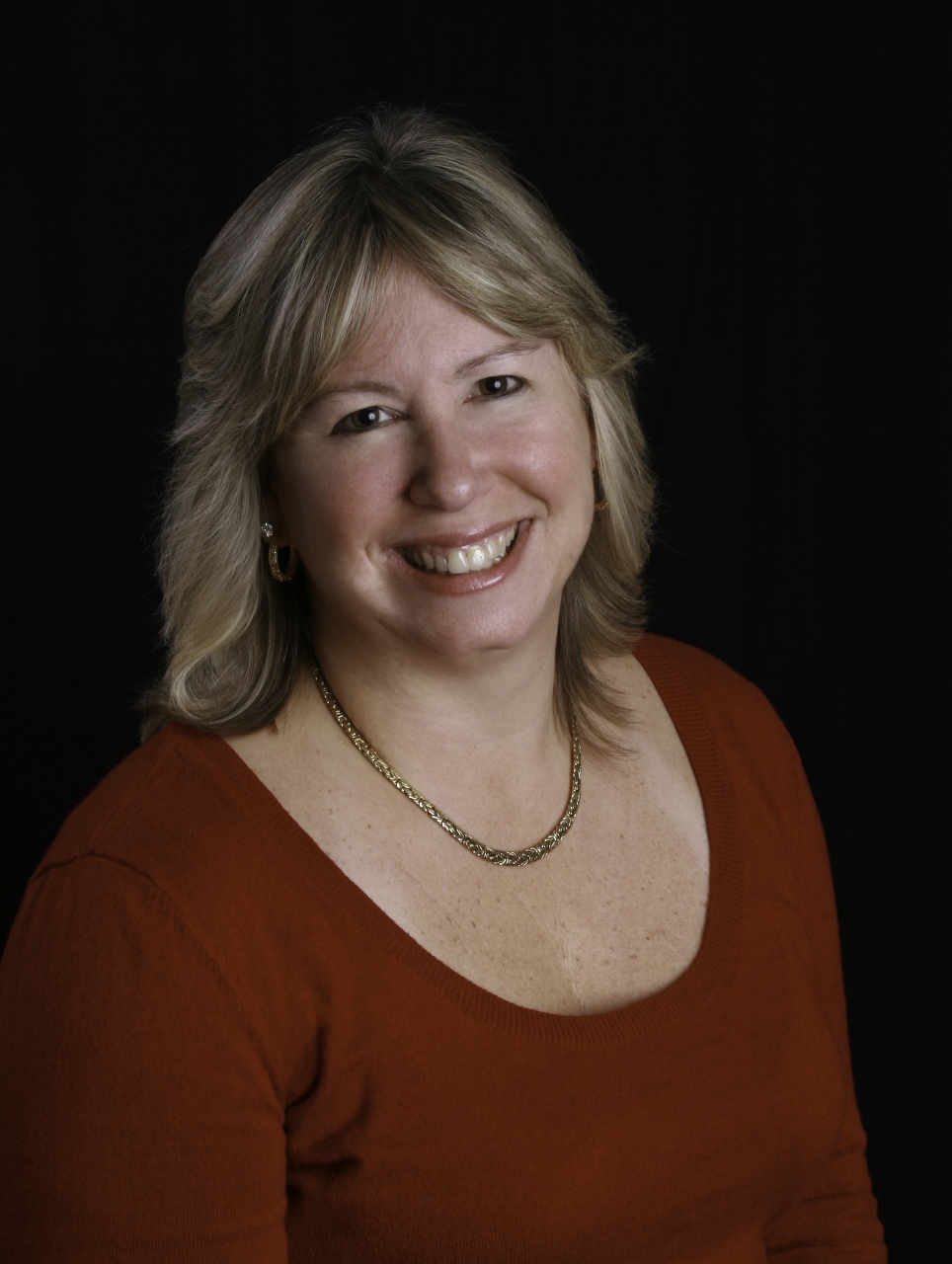 "You can't determine your future, but you can determine your habits, which direct your future. We teach REALTORS® habits that directly result in increased income per hour and both REALTOR® and client satisfaction."
– Glenn "Chip" Gardner, Vice President of Operations, GARDNER REALTORS®, No. 192 in transactions
"Listing information on thousands of properties is now available online 24/7 on countless local and national websites. Some information is accurate. A lot of information is not. [Our agents] provide a high level of expertise to guide consumers to the right decision—to sell, to buy, at what price and on what terms."
– Steven Goldschmidt, Director of Sales, Warburg Realty
"We can give them all the tools in the world, but they have to know how to use them."
– Mike Huff, Broker/Owner, Berkshire Hathaway HomeServices Anderson Properties, No. 97 in transactions
"From the agent perspective, it's all about getting back to training and educating agents through internal programs and coaching programs to help them build their skillsets in order to drive more activity and take on more listings. Not only do we owe this to our agents, but it's also part of our business model."
– Dan Kruse, CEO/President, CENTURY 21 Affiliated, No. 16 in transactions
"Our message to our sales professionals is to make sure that when we bring properties onto the market, that they're priced to sell. Here in Florida, we're starting to see listing inventories grow, which is a good opportunity, because the buyer demand is there. We're focused on making sure our sales professionals are armed to list properties at a price that's going to sell, and not based on speculation."
– Rei Mesa, CEO/President, Berkshire Hathaway HomeServices Florida Realty (HomeServices of America, No. 1 in transactions)
"Real estate remains local. It is important that real estate professionals do a better job of educating buyers and sellers in their local market, especially those of us located in balanced markets. The national real estate news seems to carry the weight, which can impede a balanced market."
– Robin Miller, President, Coldwell Banker RPM Group, No. 376 in transactions
"We have over 30 tools and marketing components our agents can use to build a great business, but most have not historically used them."
– Tom Tognoli, CEO/Founder/President, Intero Real Estate Services, No. 174 in sales volume
"Our industry has always evolved, and the most successful agents have always been the ones that evolved within the industry by re-training their mindset and making changes or adjustments as needed. This market is no different other than the exceptional agents have to find what technology is best for their business and the consumer's experience."
– Tipper Williams, Operating Principal, Keller Williams Virginia Realty Alliance Group, No. 62 in sales volume
RISMedia's 2019 Power Broker Report is sponsored by American Home Shield, Homes.com, HSA Home Warranty, Leading Real Estate Companies of the World® and Pillar To Post Home Inspectors. The 2019 Power Broker Report ranks brokerages by residential sales volume and transactions in 2018. The complete ranking of the Top 1,000 will be released shortly, along with an interactive online Power Broker directory.