Scholarship Provides $6,500 to Shepherd Hill Students
Posted by Dave Kowal on Friday, June 18, 2021 at 4:13 PM
By Dave Kowal / June 18, 2021
Comment
A scholarship fund created by ERA Key's Diane Dabrowski this year provided $6,500 in scholarships to five seniors at Shepherd Hill Regional High School.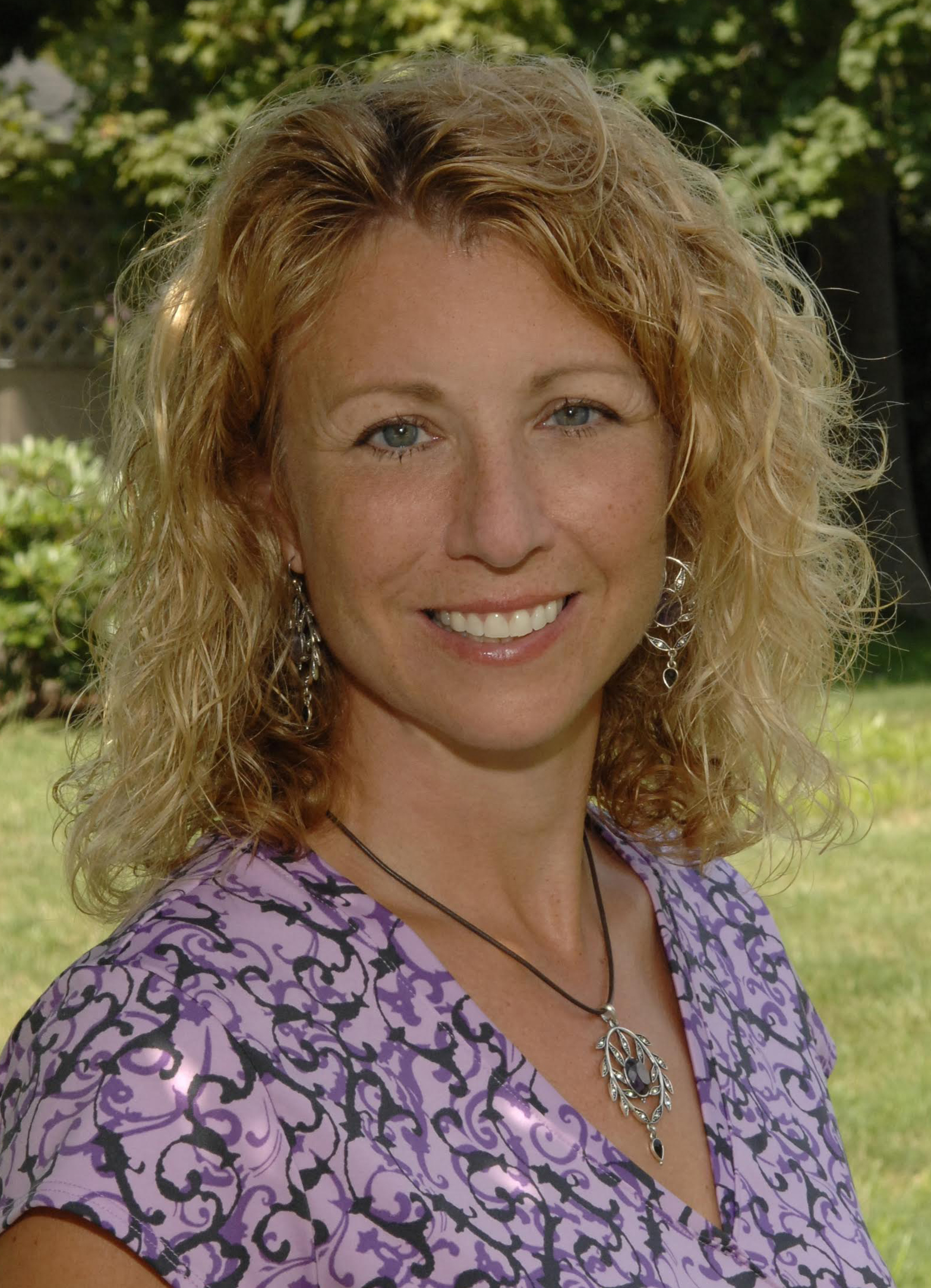 Diane created the scholarship fund in honor of her daughter, Emily, who died in 2017 during her senior year at Shepherd Hill. It "seeks to encourage other students like Emily to continue their volunteer efforts in support of our community and around the world," according to Diane.
The scholarship has been generously supported by participants in the Dad's Swatfest Golf Tournament, which is held annually at Heritage Country Club, ERA Key agents and others in the community.
This year's recipients are Kara Bilis, Sophie Briggs and Panayiota Veronis of Dudley and Courtney Cristo and Emma Tyler of Charlton.
"Emily's 'Happiest place on Earth' was a Haitian Orphanage called Espwa," Diane said. "She traveled there with other missionaries from St. Joseph's Church in Charlton to work for three summers."
To make a donation to the Emily Dabrowski Memorial Scholarship Fund, please contact Saver's Bank in Charlton at 508-248-4255. For additional information about the scholarship, please contact Diane Dabrowski at DianeD@ERAKey.com.