Westborough's Cassery, Towne Among ERA Key's Top 10
Posted by Dave Kowal on Wednesday, February 15, 2023 at 10:52:50 AM
By Dave Kowal / February 15, 2023
Comment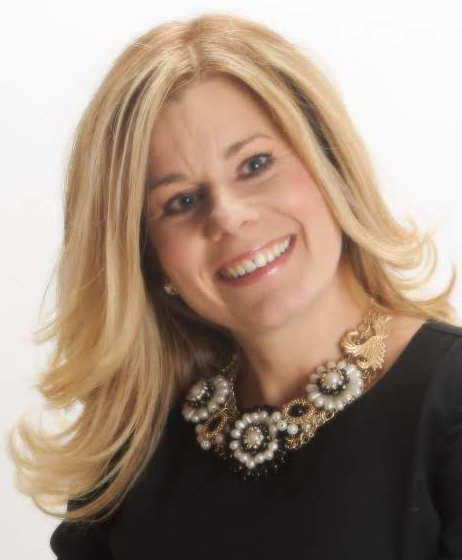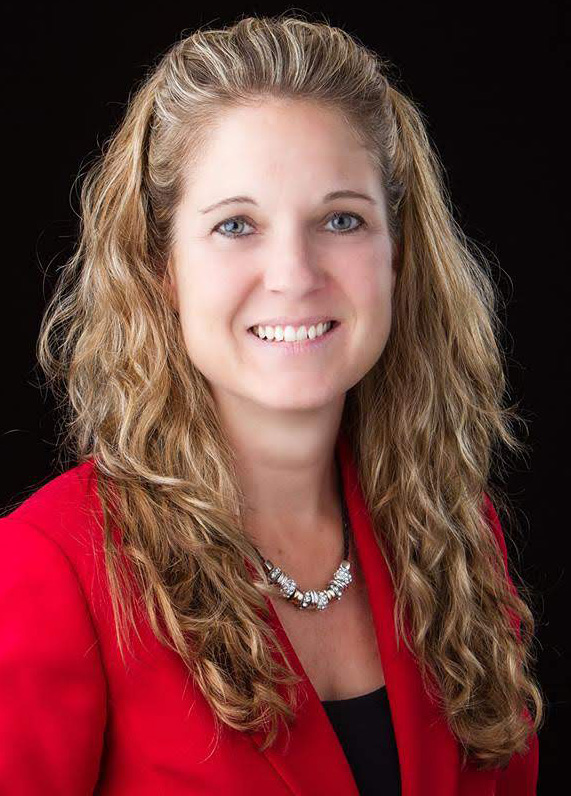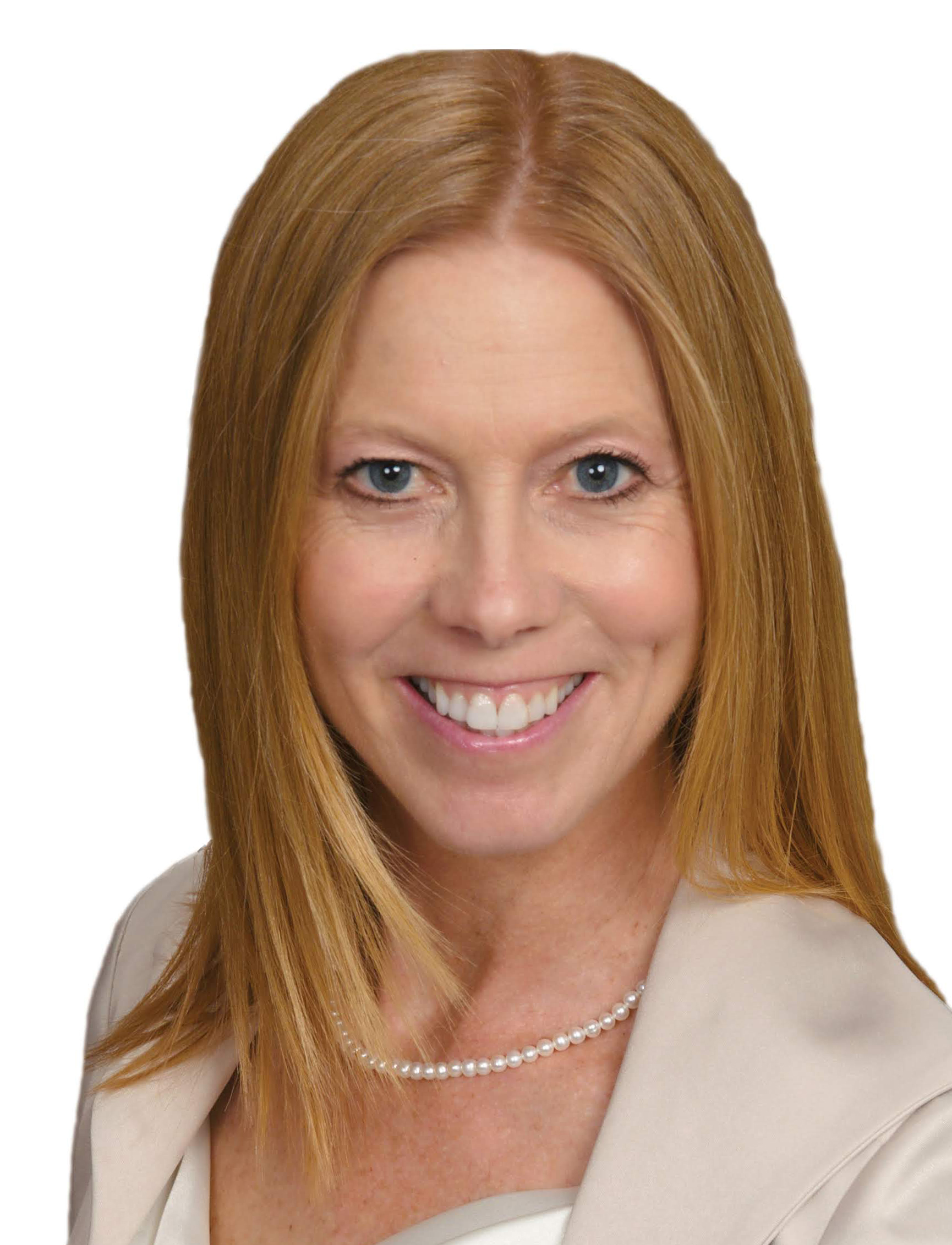 Congratulations to ERA Key sales leaders in the Westborough office!
Tara Cassery and Donna Towne both finished 2022 in the top 10 of all ERA Key agents, with Cassery at number two and Towne at number 10.
Both were also named to the Leaders' Circle, which includes agents who have sold at least 65 units or a total volume of at least $10 million. In addition, Joyce Kelley was named to the Circle of Honor, which includes agents who have sold at least 25 units or total volume of at least $3 million.
"The leadership team is proud of the success of Tara, Donna and Joyce," said Jeff Taylor, Vice President, Growth and Development. "They are amazing professionals who have not only achieved outstanding results in serving their clients, but have also been heavily involved in their communities, giving back to those in need. We are very fortunate to have them as a part of our family here at ERA Key."
Award winners were announced at ERA Key's annual meeting on Feb. 8, 2023.
Pictured are, left to right, Tara Cassery, Donna Towne and Joyce Kelley.