Whitinsville's Hebb, Horn Receive Circle of Light Award For Community Leadership
Posted by Dave Kowal on Thursday, March 9, 2023 at 11:23:26 AM
By Dave Kowal / March 9, 2023
Comment
Laura Hebb and Carla Horn, agents in the Whitinsville office of ERA Key, recently received the ERA® Circle of Light Award for Community Leadership.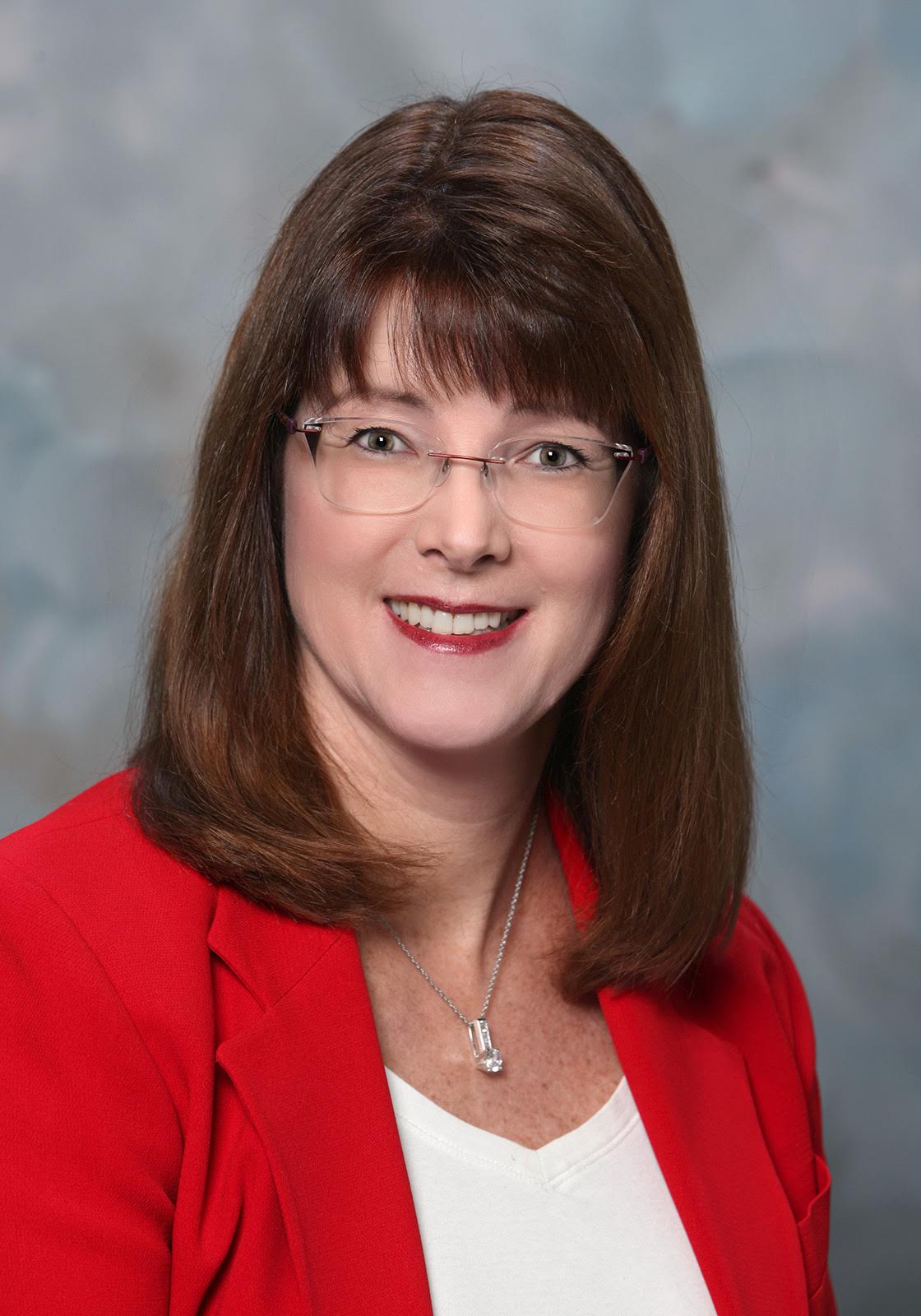 The award is presented annually to an ERA Key professional who does extraordinary things for communities and people in need. Recipients volunteer time, raise funds and provide resources to worthy causes, creating a culture of civic service within their company and establishing themselves as leaders within their community.
"Community service is a core value of ERA Key," said President and COO Cheryl Eidinger-Taylor. "Laura and Carla clearly take community service seriously, as well as being top-notch real estate agents. We are proud that they are part of ERA Key."
Hebb's charitable activities include serving in leadership and volunteer positions for several nonprofit organizations, serving on town government and making contributions to various causes. She has been a Realtor with ERA Key since 2018. Horn, who has been a Realtor with ERA Key since 2005, has organized many fundraising events and donated to a variety of nonprofit organizations.
Hebb and Horn co-chair charitable giving for the Whitinsville office through the ERA Key Realty Services Charitable Trust Foundation, which has provided $338,157 to area charities since its inception in 2004. The Whitinsville office contributed nearly $8,000 to area charities in 2023.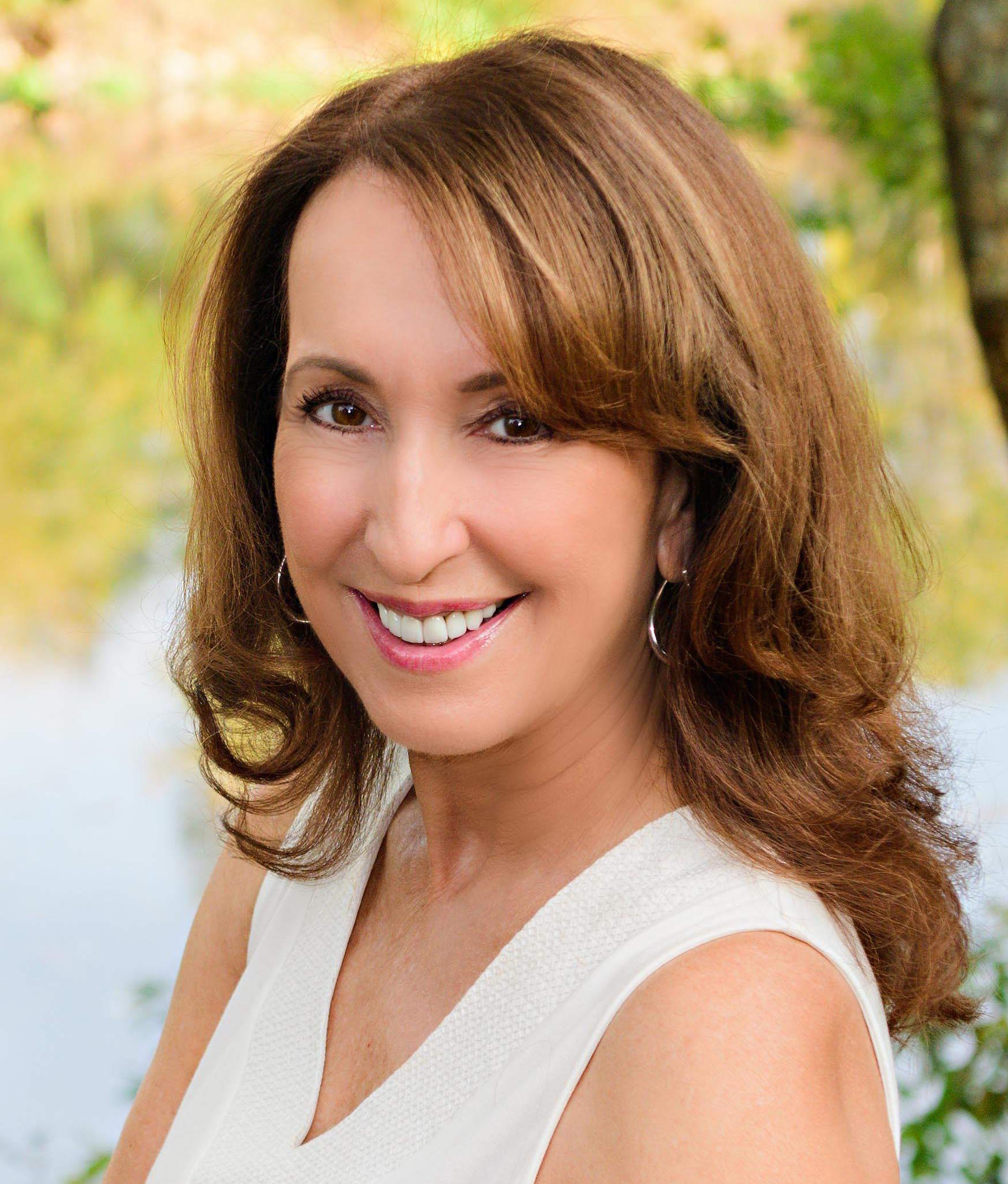 Hebb has been a member of the Upton Bloomer Girls, which provides support for Upton residents in need, for more than 50 years. She currently chairs its Scholarship Committee and helps manage its annual fall fair. She also helps coordinate and volunteers at all other activities organized by the Bloomer Girls, including a Candidates' Night for Upton elections, Thanksgiving meals for those in need and gift cards for families at Christmas.
She is also a member of the Upton Board of Health and Upton's Housing Production Committee. She makes significant donations to the Jimmy Fund, "because I know firsthand how incredibly important their work and the support they give families is, having lived it."
Hebb has also served on various boards for children's athletic activities and is a longtime blood donor.
Horn's charitable activities include planning the 2022 Earth Day cleanup for ERA Key's Whitinsville office, supporting the Massachusetts Adoption Resource Exchange's golf tournament fundraiser, arranging and paying for a meal for 125 to 150 people at the Peace of Bread Community Kitchen in Whitinsville, and contributing money and supplies to Dog Orphans Inc. in Douglas and Pawfect Life Rescue in Uxbridge.
She served on the Blackstone Valley Chamber of Commerce's Planning Committee for last year's Home & Community Expo, which is the chamber's largest fundraiser. She made several donations of goods to the Northbridge Senior Center and to the Upton Bloomer Girls. She also donated more than 20 boxes of clothing and household goods to the Salvation Army. She regularly makes financial contributions to organizations such as St. Jude's Children's Research Hospital, The Jimmy Fund, The Salvation Army, The Audubon Society and Ocean Conservancy.
She actively organizes charitable donations through the ERA Key Realty Services Charitable Trust Foundation.