Worcester Office Donates $1,000 to Worcester Together
Posted by Dave Kowal on Monday, May 4, 2020 at 9:50 AM
By Dave Kowal / May 4, 2020
Comment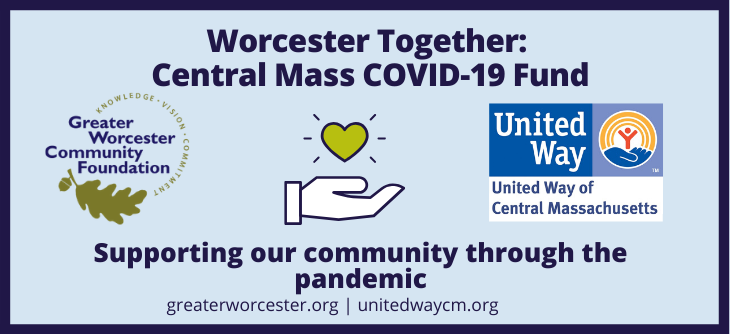 The Worcester office of ERA Key Realty Services has donated $1,000 to Worcester Together, a fund created by the Greater Worcester Community Foundation and the United Way of Central Massachusetts in collaboration with the City of Worcester.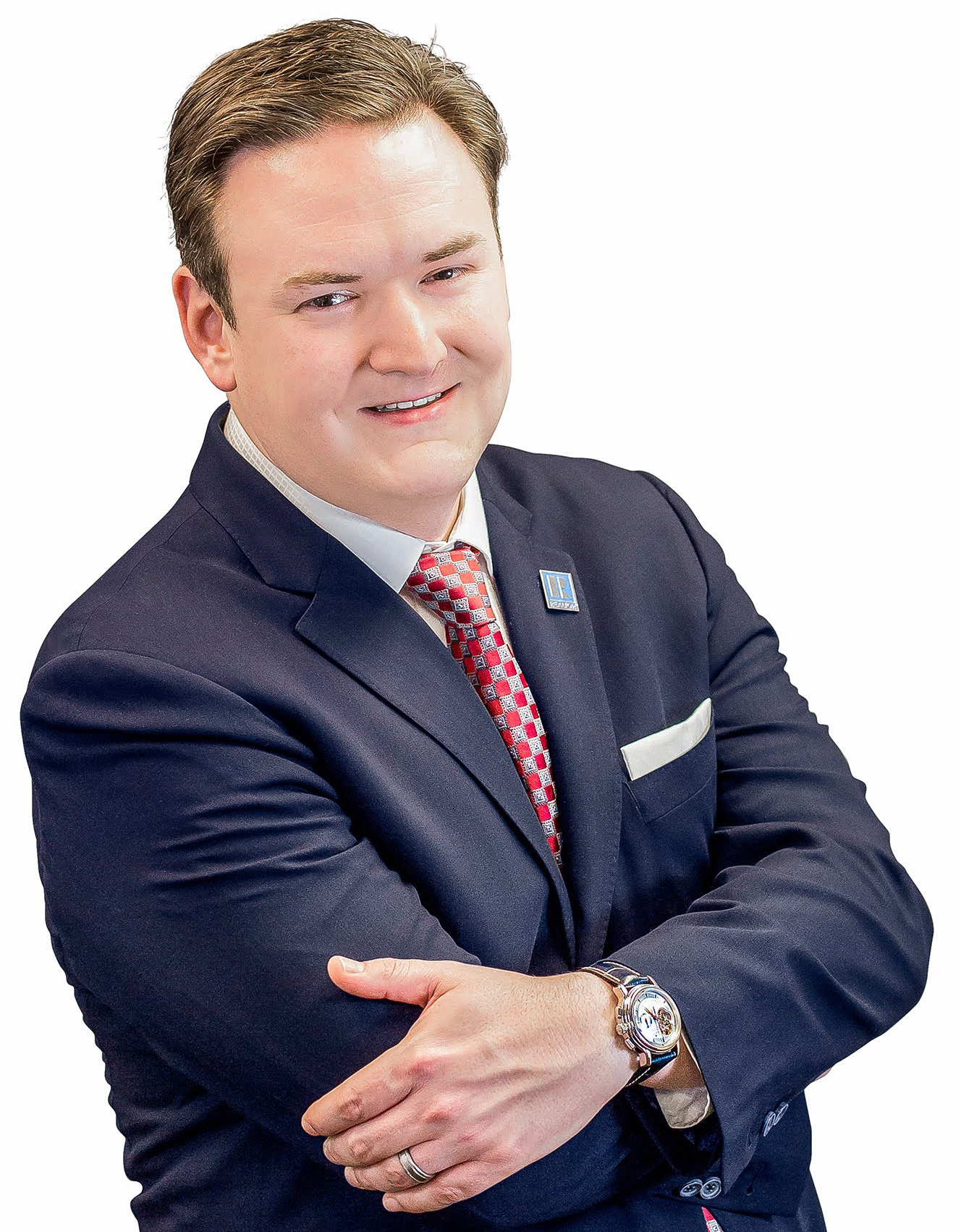 "This Fund will rapidly deploy grants and other resources to organizations throughout Worcester County that work with communities disproportionately affected by the coronavirus public health crisis," according to the fund's website.
"The goal of Worcester Together is to address immediate and long-term needs, complementing the work of public health officials and expanding local capacity to address the impact of this public health crisis on our region's vulnerable populations. Grants will target organizations that have deep roots in the community and strong experience working with residents without health insurance and/or access to sick days, people with limited English language proficiency, healthcare and gig economy workers, our seniors, neighbors, and communities of color, among others."
The funds were donated through the ERA Key Realty Charitable Trust Foundation.
"Worcester Together helps serve the greatest number of people possible. The fund was created by the area's two largest and most comprehensive non-profit organizations," said Worcester Manager Allen Greenman. "The fund has helped dozens of organizations essential to the Worcester community, and has donated nearly $1 million dollars so far. This is a great way for ERA Key to support the Worcester community and aid those most in need."