Birch Hill Road Douglas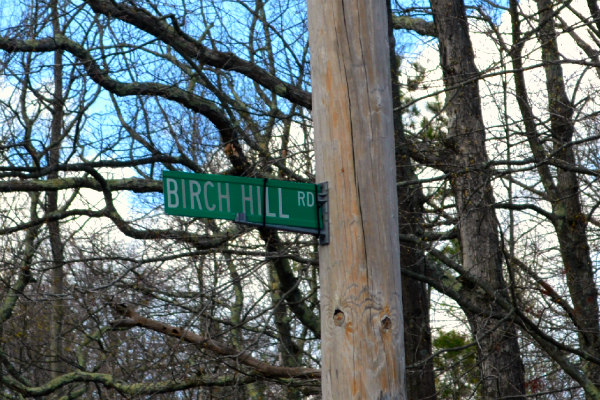 Birch Hill is a neighborhood of homes just north of the Rhode Island border in Douglas, Massachusetts. Birch Hill Road, a quiet side-street off of Wallum Lake Road, which connects to Route 100 in Rhode Island. There are six smaller roads that branch off of Birch Hill Road, none of which have any through-traffic.

Birch Hill Road Douglas
October 2, 2023
Douglas Neighborhoods and Developments
Recent Sales - Birch Hill Road
Sold on 9/10/2021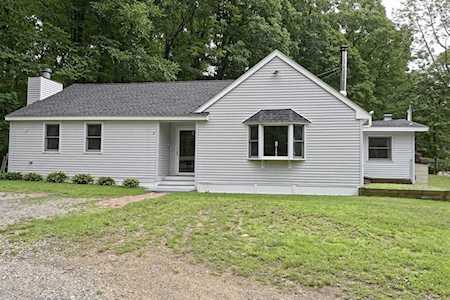 5 Reid Rd
Douglas, MA 01516
Sold on 10/10/2020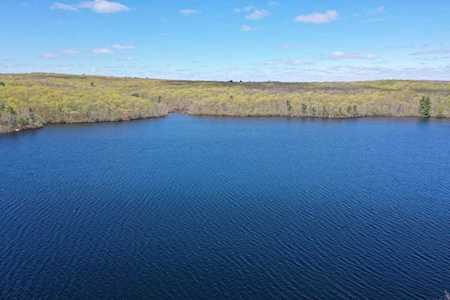 2 Shore Road
Douglas, MA 01516
The homes in the Birch Hill neighborhood vary in size, but most of the units have three bedrooms and 1-3 bathrooms. There are also some smaller cottages that overlook Wallum Lake, which is located right next to the Birch Hill neighborhood. Wallum Lake is bisected in half by the Massachusetts-Rhode Island border and is a popular boating, fishing, and kayaking destination.

Also located right next to Birch Hill is the Douglas State Forest, a large publicly-owned forest that rests in Massachusetts, Rhode Island, and Connecticut. Visitors can enjoy hiking, fishing, rock climbing, horseback riding, and much more.

Although Birch Hill is located in a relatively quiet area, residents of this community can take advantage of the nearby state highways to travel to Providence, Pawtucket, and Worcester. Access to Route 16, 96 and 100, as well as Interstate 395, are all within a few miles of Birch Hill.