Douglas State Forest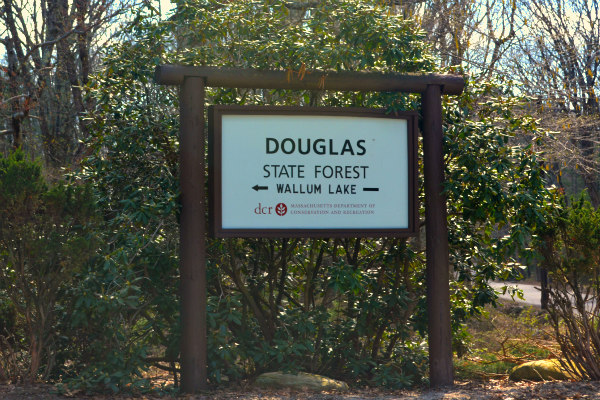 Douglas State Forest covers nearly 6,000 in acres in Douglas, Massachusetts as well as parts of Rhode Island and Connecticut. Visitors of this publicly-owned forest can go swimming, boating, hiking, horseback riding, and more. In winter months, you can also enjoy snowmobiling and cross-country skiing.

Home near the forrest include one-bedroom cottages, two-bedroom ranches, and larger 3-5 bedroom colonials. The area is in close proximity to Whitin Reservoir, Douglas's largest body of water.

There are a number of state highways in the Douglas State Forest area, including Route 96 and Route 100. Routes 16 and 193 also cross directly through the forest. Since the forest covers parts of three states, it is located near a number of busy urban centers. Providence and Pawtucket are less than an hour away to the east, while Auburn and Worcester are about thirty minutes away to the north.

Douglas State Forest
November 28, 2023
Open 12/3 23 Arnold Road
Douglas, MA 01516
Douglas Neighborhoods and Developments