Douglas Town Center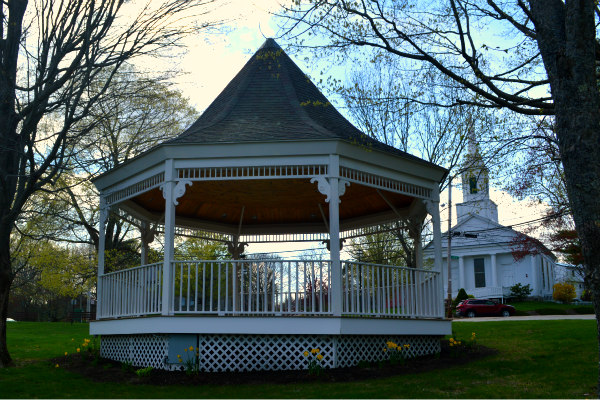 Douglas Town Center is the geographic center of Douglas, Mass. The five roads that meet at the center of town include Route 16 and Route 96. Surrounded by many historic homes, Douglas Town Center includes Old Douglas Town Common, First Congregational Church, a small town green, and a well used gazebo/bandstand.

Douglas Town Center
December 4, 2023
Douglas Neighborhoods and Developments
The homes in the Douglas Town Center vary greatly in size and age. Most of the single-family houses in the neighborhood are capes and colonials, with multiple bedrooms and bathrooms. 

Dudley Pond and Centerville Brook are close to Douglas Town Center. Centerville Brook feeds into Dudley Pond, a small body of water where local can fish and kayak. Locals can take Route 16 west to Douglas State Forest, a massive 6,000 acre forest covering parts of Massachusetts, Connecticut, and Rhode Island.

Douglas Town Center is also centrally located between two interstate highways — I-395 and Route 146. These highways connect travelers to Auburn, Worcester, Providence, and Pawtucket.