Hilltop Estates Douglas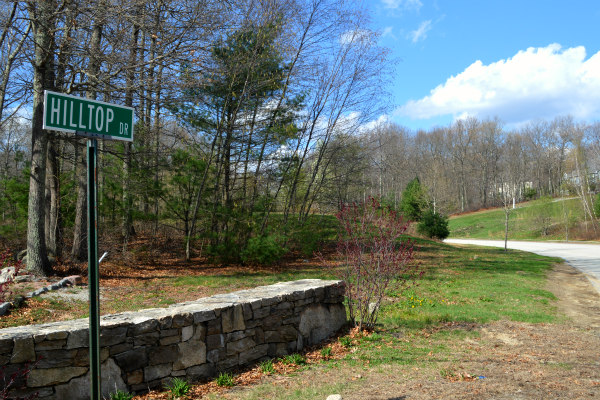 Hilltop Estates is 22-lot subdivision, with units built as recently as 2004. This community is located off of Lower Gore Road on Hilltop Drive, which has no through-traffic. It is one of the few neighborhoods in Douglas situated on the west side of Douglas State Forest, a 6000 acre forest where visitors can hike, bike, rock climb, and much more.

The homes at Hilltop Estates are large, single-family Colonials with multiple bedrooms and bathrooms. Some of the homes also have attached two-car garages. Hilltop Estates is conveniently located with a few miles of access points to major state highways, including Route 16, Route 193, and Interstate 395. Residents can take I-395 north to Auburn, where they'll find two popular shopping malls and many outstanding restaurants.

Just west of Hilltop Estates are Bates Cove, Lower Cedar Cove, and Winter Cove, all of which are popular places to go boating and fishing. Locals who enjoy golfing can make a quick trip across the Connecticut border to Raceway Golf Club, which features an 18-hole golf course, practice facility, and clubhouse restaurant.

Hilltop Estates Douglas
September 21, 2023
Douglas Neighborhoods and Developments