East Marlborough Real Estate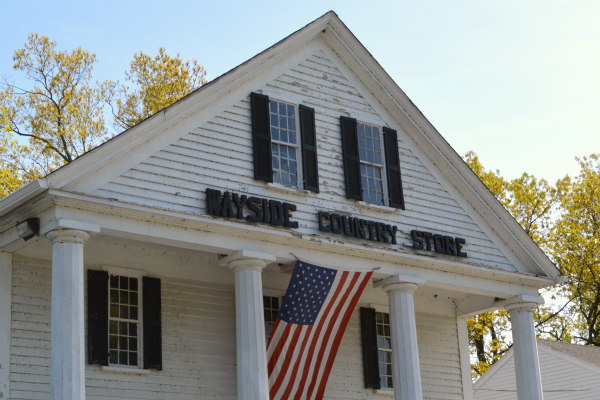 East Marlborough is the area of the city on the eastern side of Interstate 495 between Route 62 to the north and Route 20 to the south. Close proximity to these state highways, as well as Route 85, Interstate 290, and the Mass Pike, make living in the area ideal for commuters.
Homes in East Marlborough come in all shapes and sizes, with many options available for most budgets. In the area you can find large, 4-5 bedroom Colonials, 3 bedroom ranches, and 1-2 bedrooms condos and townhouses. Many of the houses in the area are located in quiet neighborhoods with little through-traffic off of main roads such as Stow Road, Concord Road, Sudbury Street, and Boston Post Road.
East Marlborough
June 6, 2023
Most of the shopping in East Marlborough is done along Boston Post Road E (Route 20), the site of a Target, Home Depot, Staples, Dunkin' Donuts, and the Marlborough Super Buffet. Solomon Pond Mall, Shops at the Pond, and the Natick Mall are all about twenty minutes or less away from the area. A Target, New England Sports Center, and Best Buy can also be found on Donald Lynch Boulevard in Marlborough.
East Marlborough is centrally located between two large state parks — Marlborough-Sudbury State Forest and Callahan State Park. Both of these woodland areas make for a great day of biking, hiking, horseback riding, or a relaxing outdoor picnic. Memorial Beach, a popular public beach with free parking for Marlborough residents, is located just beyond the northwest edge of East Marlborough.
The homes in East Marlborough are also conveniently located near two golf courses: Charter Oak Golf Course and Marlborough Country Club. Although they are both private clubs, the latter accommodates public players on Mondays and Tuesdays. Marlborough Country Club's restaurant, Eastside Grille, is also open to the public every day of the week.
Marlborough Neighborhoods and Developments