Jericho Hill Marlborough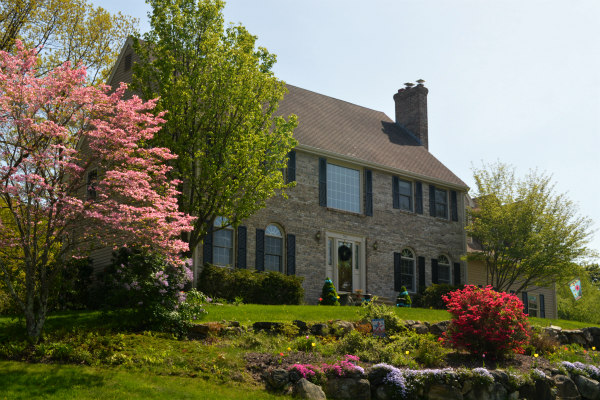 Jericho Hill is a neighborhood of homes on the eastern side of Interstate 495 in Marlborough, Massachusetts. The area is the former home of the Jericho Ski Area, which is no longer in commission. Today, the hill is enjoyed by hikers in the warmer seasons and by sledders during the winter.
Jericho Hill Marlborough
October 2, 2023
Recent Sales - Jerico Hill
Jerico Hill - Recently Sold
October 2, 2023
Sold on 9/22/2023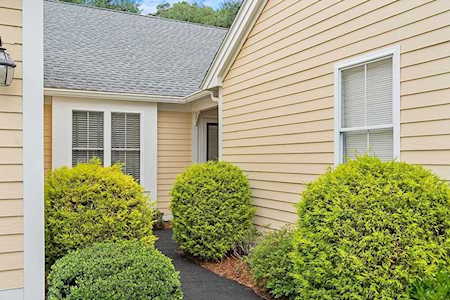 3 Heatherwood Dr #3
Marlborough, MA 01752
Sold on 8/18/2023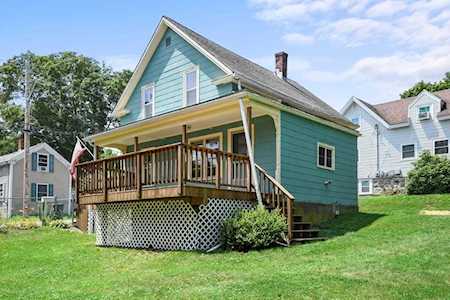 25 West Street
Marlborough, MA 01752
The majority of the single-family homes near Jericho Hill are 3-4 bedrooms, 2-4 bathrooms residences. You can also find some smaller, 2 bedroom townhouses in the neighborhood. Many of units in the area have a garage, some of which are attached.
The Jericho Hill neighborhood is fairly large, but most of the homes in the area are tucked away on quiet, low-traffic side roads. The main streets that run through the area are Clover Hill Street, Williams Street, Brigham Street, and South Street.
Many shopping centers and restaurants are a quick drive away from Jericho Hill. Along Route 20, you'll find the RK Centre, which features many restaurants and a Hannaford grocery store. Residents can drive just a little further to reach another 125 stores and restaurants along Donald Lynch Boulevard, the site of Solomon Pond Mall and the Shop at the Pond.
Jericho Hill is conveniently located near many state routes and interstate highways, making it a great location for commuters and travelers alike. The neighborhood is less than two miles away from the intersection where Route 20 meets the on-ramps for I-495 north and south, which can take drivers as far north as Haverhill and as far south as Cape Cod. Access to the Mass Pike (I-90), which travels from Boston to the Massachusetts-New York border, is about a ten minute drive from Jericho Hill.
Marlborough Neighborhoods and Developments