Beaver Pond Commons, Milford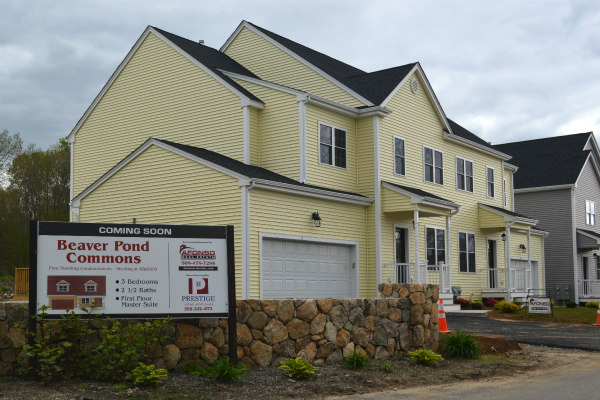 Beaver Pond Commons is a community of 73 condominiums in Milford, Massachusetts. This neighborhood features a variety of floorplans, including 3 bedroom townhouses and 2 bedroom duplexes, all of which have 2-3 bedrooms. Each unit also has a two-car garage and a private deck.
Beaver Pond Commons - Current Listings
Beaver Pond Commons Milford
December 2, 2022
Open 12/4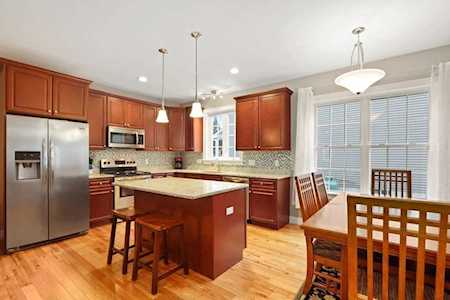 4 Dino Way #4
Milford, MA 01757
Recent Sales - Beaver Pond Commons
Beaver Pond Commons - Recently Sold
December 2, 2022
Sold on 2/25/2022 37 Beaver Pond Rd #37
Milford, MA 01757
Beaver Pond Commons is located on Beaver Pond Road and Dino Way, which form an enclosed circle connected to Beaver Street. Behind these homes to the west is Beaver Pond, a nice fishing spot where locals report catching large bass. Many other natural attractions are located near this community, including the Franklin State Forest, Upper Charles Trail, and the MTB trails, all of which make for a great day of hiking and biking.
Beaver Pond Commons is centrally located between the shopping centers of downtown Milford, such as Quarry Square Shopping Center and Plains Mall, and the Crossroads Shopping Center which features over thirty stores, six restaurants, and a movie theater.
Quick access to State Route 16, 126, and 140, as well as Interstate 495, make Beaver Pond Commons an ideal location for those who commute to work daily. Those looking to spend a little time in Boston can hop on Interstate 90, which is just a short drive from the community.
Milford Neighborhoods and Developments