Connection to an Experienced Real Estate Agent: Our Military Rewards program seamlessly connects home buyers and sellers to top-rated affiliated real estate agents across the entire United States. You'll be matched up with a qualified and experienced agent who has been selected based on their exceptional customer service record, local market expertise and experience with the complexities of military moves.
An Advocate to Support Along the Way: Additionally, the home buyer or seller will be connected to a Military Rewards Advocate, who will work side-by-side with their agent to ensure a seamless real estate transaction.
Generous Cash Back Bonus or Rewards: After closing, the home buyer or seller can receive $350 to $7,500* in a cash back or reward bonus based on the sale or purchase price of their home.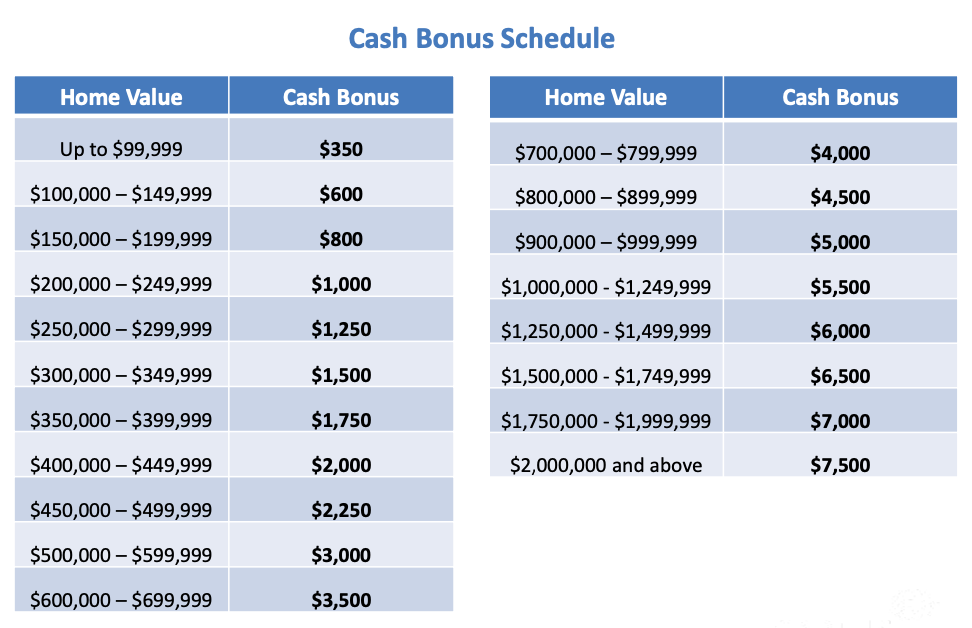 For more information on ERA Key Realty Services Military Rewards, please call 866-409-7356 or complete the simple contact form on this page and you'll be contacted immediately!