Carpenter Estates Northbridge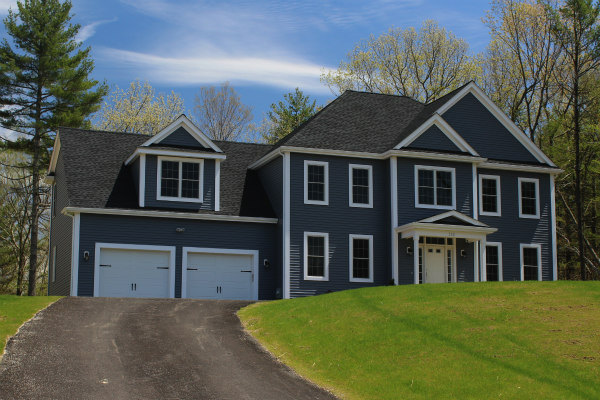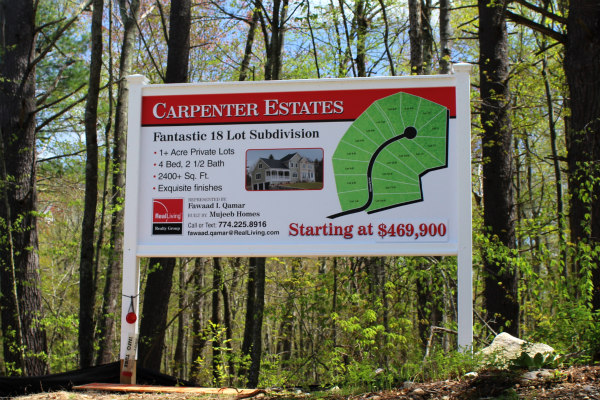 Carpenter Estates is a developing community of homes in Northbridge, Massachusetts. This community is built on Hannah Drive, an enclosed street off of Carpenter Road.
Every 2400+ square foot home at Carpenter Estates has 4 bedrooms, 2.5 bathrooms, and is built plot of land larger than one acre. Residents will find Carpenter Reservoir, one of the area's most popular fishing hot spots, just east of the community.
Carpenter Estates Northbridge
September 26, 2022
Recent Sales - Carpenter Estates
Carpenter Estates - Recently Sold
September 26, 2022
Northbridge Neighborhoods and Developments
Carpenter Estates is located near the Whitinsville Historic District, where memories of the village's industrial past have been preserved. To the west, there's the Purgatory Chasm State Reservation, where visitors can hike, rock climb, and much more. Ten miles drives north will take you to the large shopping centers in Auburn and Worcester.