Carpenter Estates Northbridge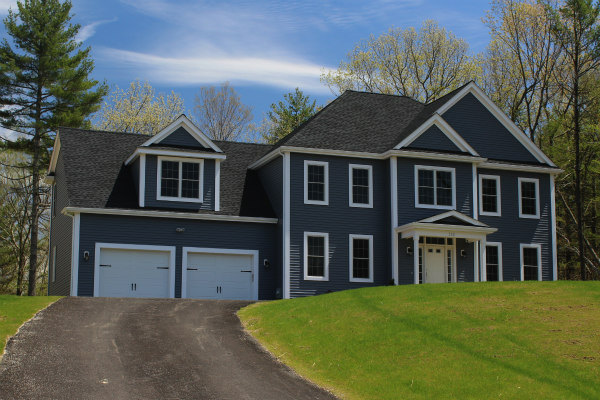 Carpenter Estates is a developing community of homes in Northbridge, Massachusetts. This community is built on Hannah Drive, an enclosed street off of Carpenter Road.
Every 2400+ square foot home at Carpenter Estates has 4 bedrooms, 2.5 bathrooms, and is built plot of land larger than one acre. Residents will find Carpenter Reservoir, one of the area's most popular fishing hot spots, just east of the community.