Carpenter Reservoir Northbridge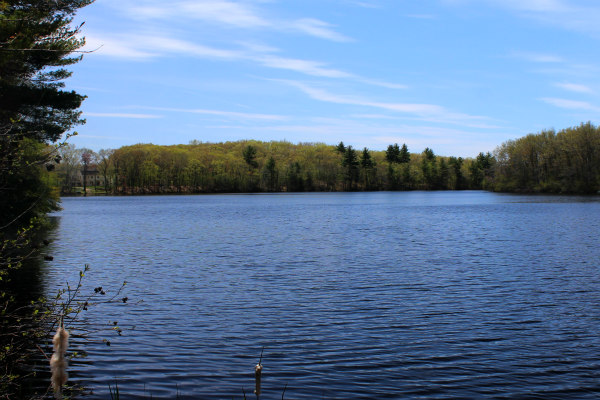 Carpenter Reservoir is a small body of water in western Northbridge. The main road in the Carpenter Reservoir area is Carpenter Road, which bisects the reservoir roughly in half. Although anyone can fish or kayak in the reservoir, there are no public access points.
Carpenter Reservoir Northbridge
May 25, 2022
Recent Sales - Carpenter Reservoir
Carpenter Reservoir - Recently Sold
May 25, 2022
Northbridge Neighborhoods and Developments
Homes in the Carpenter Reservoir area can be found along Carpenter Road, as well as Purgatory Road, Goldthwaite Road, and Shannon Drive, which forms an enclosed circle with Samuel Drive. You can find many different style residences in the area, including townhouses, ranches, and Colonials, most of which have a view of the reservoir.
Many popular shopping centers, restaurants, golf courses, and public parks are all within driving distance of Carpenter Reservoir. The reservoir is located right next to Route 146, and access points to Interstate 395 and Route 122 are just a short drive away.
Massachusetts Pond and Lake Homes