Marston Heights, Whitinsville
Marston Heights is a private development located on Quarry Road and Edmonds Circle, right next to the Hills of Whitinsville community. Marston Heights features townhouses with floor plans including 2-4 bedrooms and 2-4 bathrooms. Many of the residences in this community also have an attached garage.
Marston Heights - Active Listings
Marston Heights Northbridge
January 19, 2022
Contingent 86 Quarry Rd #86
Northbridge, MA 01588
Recent Sales - Marston Heights
Sold on 10/15/2021 35 Edmonds Cir #35
Northbridge, MA 01588
Sold on 7/16/2021 10 Edmonds Cir #10
Northbridge, MA 01588
Sold on 6/24/2021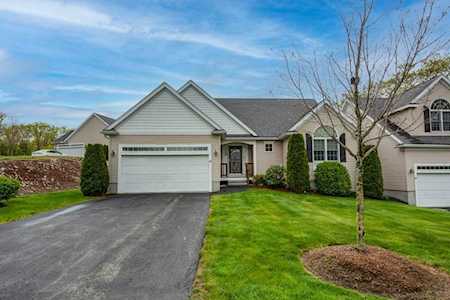 86 Quarry Rd #86
Northbridge, MA 01588
Northbridge Neighborhoods and Developments
Marston Heights rests right next to the Whitinsville Historic District, where you'll find the Whitinsville Social Library and a 19th century brick mill that was erected by the Whitin family, for whom the Village of Whitinsville is named after. Just a couple miles to the south is the Whitinsville Golf Club, one of the highest-rated golf courses in all of the United States.
For those who need to commute to work, you'll find direct access roads to State Routes 122 and 146 within a few miles of Marston Heights. You'll also find many of Northbridge's best local restaurants and stores along Route 122, also known as Providence Road in Northbridge.
Those who enjoy being outdoors can go a few miles west to either Whitins Pond, a popular local fishing spot, and Purgatory Chasm State Reservation, a public park with hiking trails, rock climbing, and a playground.