Northbridge Center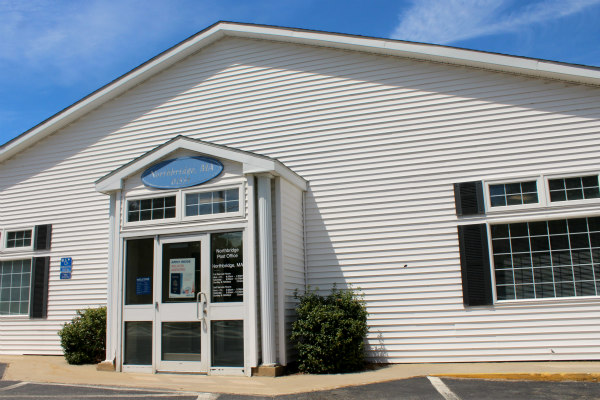 The Northbridge Center neighborhood is the area surrounding the intersection of route 122 and Sutton Street in the north end of town. The Center is home to many businesses and stores.
Running side-by-side with Providence Road is Rockdale Pond, a reservoir where local fishermen report catching medium and large-sized bass. In the southern end of Northbridge Center stands the Rockdale Playground, which was recently renovated. The town's post office and local TV station studio are also in Northbridge Center.
Recent Sales - Northbridge Center
Northbridge Center - Recently Sold
May 30, 2023
Northbridge Neighborhoods and Developments
Homes in Northbridge Center vary in age and size, though you'll find many four-bedroom, two and three bath colonials. Most homes in the area also have a two-car garage, making things much easier in the winter.
Northbridge Center is just a twenty-minute drive to Worcester and Auburn, making it an ideal location for work commuters. Those who enjoy being outdoors can take advantage of the Shining Rock public golf course, which is about a mile west of the area. There's also a large state park a few miles south, which can be accessed by driving down Providence Road.