Riverdale Village Northbridge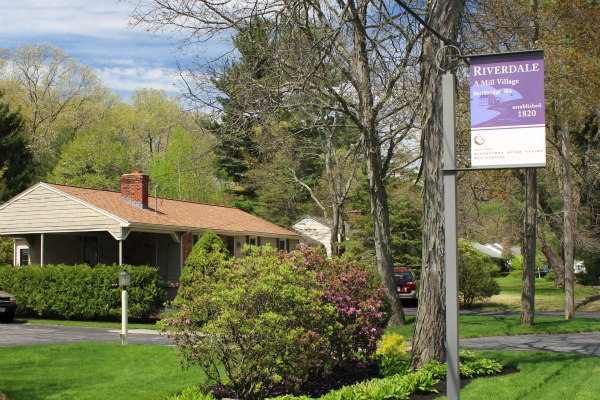 Riverdale Village is one of the five villages that make up the town of Northbridge, Massachusetts. The village features a variety of different style homes including capes, ranches, and colonials. There's a home for every every need, with units ranging from 2-4 bedrooms and 2-4 bathrooms. There are also many plots of land available for purchase, ranging from to dozens of acres.
Riverdale Village Northbridge
September 24, 2023
Recent Sales - Riverdale Village
Riverdale Village - Recently Sold
September 24, 2023
Northbridge Neighborhoods and Developments
The two main roads in Riverdale Village, Quaker Street and Providence Road, run vertically through the village. Most homes in Riverdale can be found along one of these two roads, although there are a few smaller, more private communities as well.
At the southern end of Riverdale Village, you'll find a small little shopping center as well as a few restaurants. Take a short drive north up Providence Road and you'll find many more local businesses and restaurants.
Riverdale Village is centrally located between two outstanding golf courses: the 18-hole Shining Rock public course and the private Whitinsville Golf Club. The village is also less than a 30 minute drive away from the shopping malls in Worcester and Auburn. For those that commute to work, access to Route 16, 122, 140, and 146 are all fairly close to Riverdale.