Whitinsville Real Estate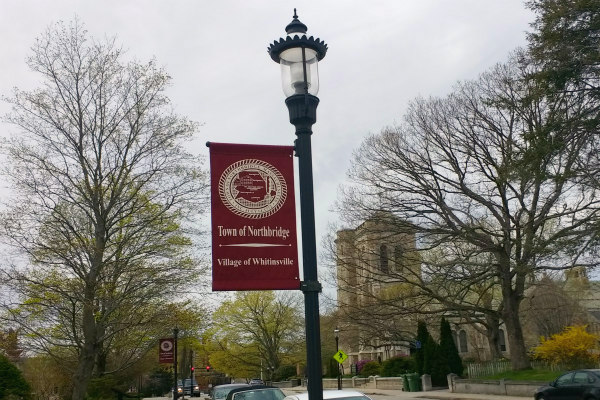 In addition to being the home of ERA Key Realty Service's home office, Whitinsville is one of the five villages within the town of Northbridge. The village was founded by the Whitin family, a successful industrial family. A brick mill building they erected in the early 19th century still stands today in the Whitinsville Historic District.
Whitinsville
December 5, 2022
Northbridge Neighborhoods and Developments
There are a variety of residences available in Whitinsville, ranging from 2-3 bedroom condos to larger, 4-bedroom Colonials. Many of these homes can be found in quiet communities with no through traffic. Large, several-acre plots of land are also for sale in Whitinsville.
Large bodies of water can be found throughout Whitinsville, including Whitins Pond, Riley Pond, and Meadow Pond. These ponds make great spots for fishing and kayaking. Another one of the area's most popular attractions is the Whitinsville Golf Club, one of the world's most highly-rated 9-hole golf courses. Less than ten miles southwest is the Douglas State Forest, a massive public forest that crosses into Rhode Island and Connecticut.
The main roads in Whitinsville, Main Street and Linwood Avenue, both give access to major state highways. Main Street connects to Route 146, while Linwood Avenue connects to Route 122. As a result, Whitinsville is a great location for commuters and travelers alike.