Regency at Stow (55+)
Built as recently as 2018, the alluring contemporary townhomes at the much desired Regency at Stow, which is a 55+ community. These fantastic homes all offer 2 bedrooms, set in a grand one or two level townhome.There are just over 65 enticing units in this vibrant, superb neighborhood. These splendid homes are in a great price range for the simple luxuries of daily living that they offer to potential homebuyers.
Regenct at Stow - Current Listings
Regency at Stow
November 26, 2022
Recent Sales - Regency at Stow
Regency at Stow - Recently Sold
November 26, 2022
Sold on 5/19/2022 51 Ridgewood Dr #51
Stow, MA 01775
Sold on 11/15/2022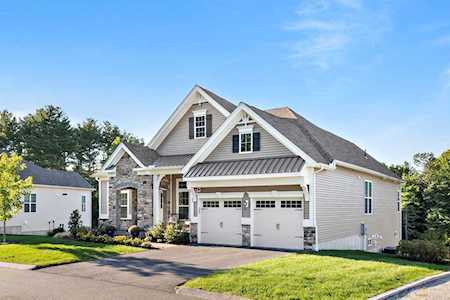 33 Ridgewood Dr #33
Stow, MA 01775
Sold on 11/29/2021 39 Ridgewood Dr #39
Stow, MA 01775
What's the current value of your Massachusetts home?
Thinking about selling? Get your free Zillow and Eppraisal instant home value report! Provided by ERA Key Realty Services
Regency at Stow is in a splendid location for amenities often enjoyed by residents of 55+ communities. The Flagg Hill Trails offer an outdoor adventure on trails or peaceful afternoon, as does the beloved Heath Hen Meadow Brook Woodlands trail. Downtown Maynard is not a far drive from these ideal townhomes, offering access to tasteful, locally owned restaurants and shops.