Juniper Hill Condominiums (55+)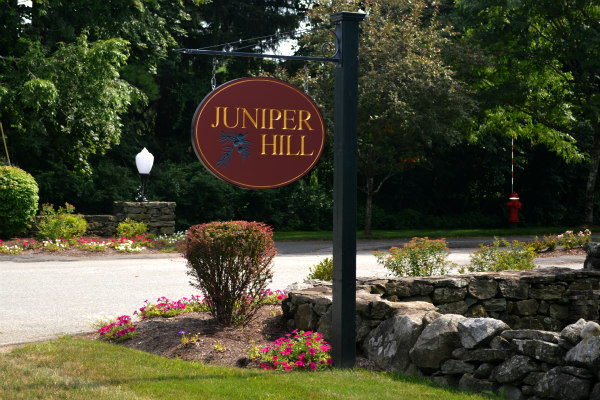 The Juniper Hill Condominiums are one of the alluring town of Uxbridge's only 55+ communities, and the development has a lot to offer. There are 60 homes in this delightful enclave, and most were built between 2000 and 2004. The majority of homes have 2 bedrooms, and the square footage can vary within the range of 980 to 2,200 square feet. These fine condominiums are built as attached townhouses in a style similar to a cape style home.
Address: Country Squire Road, Uxbridge, MA
Year Built: 2002
Total Units: 60
Juniper Hill Condos - Current Listings
Juniper Hill Uxbridge
November 28, 2023
The Juniper Hill condominiums are located on a cul-de-sac off of Route 122. This ideal community is a touch south of Uxbridge Center and its cute small businesses and places to eat, The Taft Memorial Park is always enjoyed by residents, and the public library is also nearby.