Castles At Scotland Yard, Uxbridge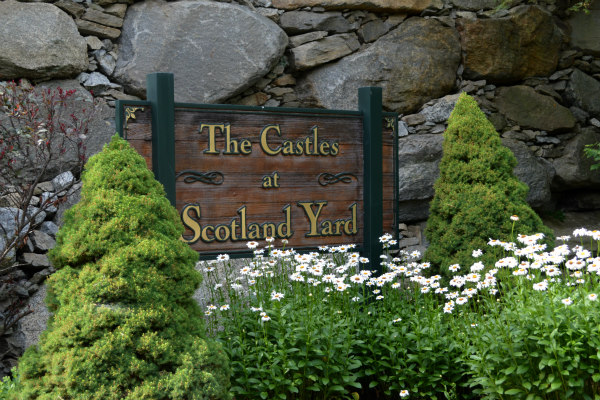 The homes at the Scotland Yard Condominium community were first built in 1987, and the alluring development is mid-sized for communities in Uxbridge. These relatively, affordably priced homes feature two bedrooms and generous floor plans at approximately 1,300 square feet in most cases. These homes were built to blend into their natural, wooded surroundings.
Scotland Yard - Current Listings
Scotland Yard Condos Uxbridge
December 4, 2023
The condominiums at Scotland Yard are located off of Route 146A, near Route 146 and Route 122. The small community is situated not far from the Blackstone River, to the south of the amenities, shops, and restaurants in Uxbridge Center. Many residents enjoy the great outdoors at Taft Memorial Park.
Uxbridge Neighborhoods and Developments