Pennington Crossing, Walpole (55+)
Situated on the eastern side of Walpole, Pennington Crossing is an incredible 55+ community built as recently as 2019. These 186 condominium homes are held in 4 separate buildings, with elevators to access the four floors of each. The classy units feature between 1 and 2 bedrooms, while the approximate area is in the range of 950 to 1,470 square feet. These enticing homes are generally in the mid-price range for Walpole.
Pennington Crossing - Current Listings
Pennington Crossing homes for sale in Walpole
September 28, 2022
Recent Sales - Pennington Crossing
Recently Sold Pennington Crossing Homes
September 28, 2022
Sold on 9/16/2022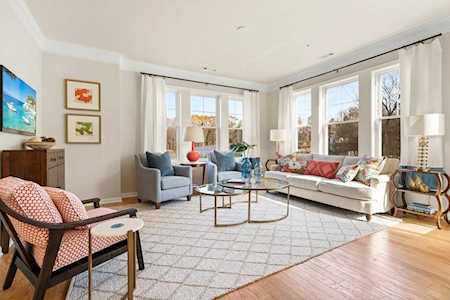 3301 Pennington Drive #301
Walpole, MA 02081
Sold on 8/5/2022 2407 Pennington Drive #2407
Walpole, MA 02081
Pennington Crossing is located east of Walpole Center, with many amenities nearby, including small restaurants, shops, and the town library. The community is in a great position near both an MBTA bus line and the Walpole Center Commuter Rail stop. Walpole features many parks and conservation areas, including the Endean Trail and the opportunity to explore the town-owned Adams Farm that offers a wide variety of activities.
Massachusetts Over 55 Communities