Bleachery, Waltham
Representing the long history of Waltham, the Bleachery neighborhood was developed and features homes built over a course of more than a century. With homes dating back to the early 1860s and 1900, there were additional building booms here in the 1950s and the early 2000s, creating this pleasant and quiet large neighborhood of capes and small colonials, attached townhomes, and multi-family buildings often converted to condos. Since homes in Bleachery offer such variety, the floorplans can be very different. In general, there are homes with 2 to 6 bedrooms, with most tending to offer 3. The majority of homes are between 400 and 2,700 square feet. Most homes are relatively affordable for Waltham.
Blechery - Active Listings
Bleachery Waltham
May 30, 2023
$1,035,000
Med. List Price
Bleachery Waltham - Recent Sales
Bleachery Waltham - Recently Sold
May 30, 2023
Sold on 5/25/2023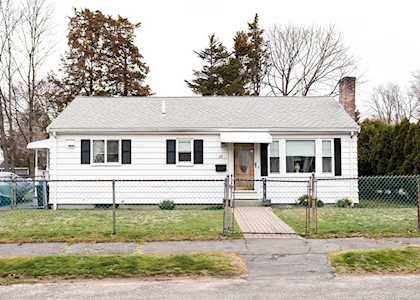 37 Kenmore Road
Waltham, MA 02453
Sold on 5/15/2023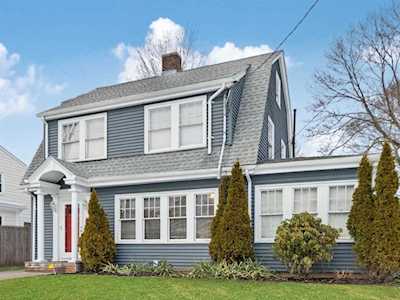 9 Colonial Avenue
Waltham, MA 02453
Sold on 5/10/2023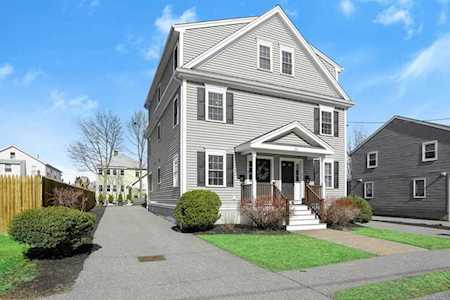 23 Dix St #2
Waltham, MA 02453
The Bleachery neighborhood sits between the Charles River and Route 20 (Waltham's Main Street). Potential commuters may be pleased by the community's proximity to the MBTA Commuter Rail's Waltham stop, and I-95 is just a short drive away. Moody Street offers residents close access to a wide variety of cuisines and small shops. The Lowell Playground is also close, and Waltham has many conservation areas that can be easily reached.
Waltham Neighborhoods and Developments