Cedarwood Waltham
Developed over the course of the last century, Cedarwood is an alluring neighborhood in the popular city of Waltham. A small community, Cedarwood homes typically feature 2 to 4 bedrooms, spread across an approximate range of 1,400 to 3,300 square feet. Homes in Cedarwood vary, there is a wide variety of home styles such as colonials, ranches, capes, craftsman homes, and tudor designs. The Cedarwood neighborhood is typically priced in the mid-range of the Waltham market.
Cedarwood Neighborhoods - Active Listings
Cedarwood Waltham
September 29, 2022
Open 9/29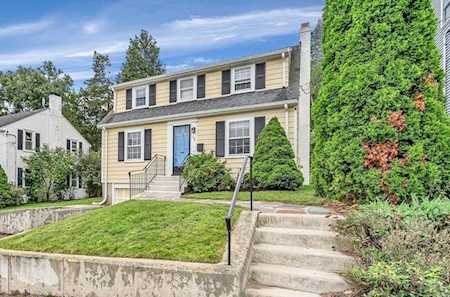 18 Florence Road
Waltham, MA 02453
Open 10/2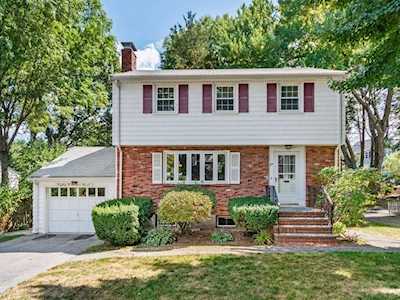 80 Wetherbee Rd
Waltham, MA 02453
Cedarwood Waltham - Recently Sold
September 29, 2022
Cedarwood is in a very convenient location at the intersection of Route 20 (Weston Street) and I-95, next to Brandeis College. Also, it is near the MBTA Commuter Rail stop of Brandeis/Roberts, on the Fitchburg rail line. There is a local playground named after the neighborhood, and Moody Street is just a short drive away to access a prime selection of popular restaurants.
Waltham Neighborhoods and Developments